I saw this article few days ago whilst on MSN website which featured school lunches across the word. I remember my school lunch days not with fond memory if I may add, it usually consist of tuna sandwich, a piece of cake, fruit and drink or chips, cake and fish fingers because I didn't like the look of the rest cooked foods on offer. It was nothing like the lovely food featured by MSN.
I have picked some of my favourites based on the food I still love and loved as a child growing up ( rice, plantain) as well as the ones I would have love to try if I had the opportunity as they look lovely and I hope would also translate to tasting lovingly too.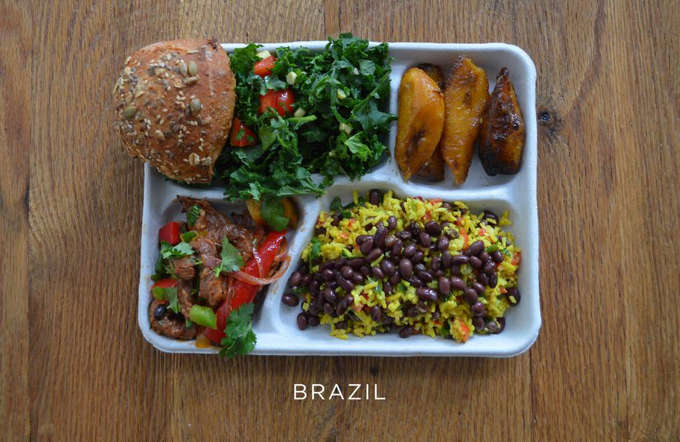 I am a big fan of plantain as I get to eat it at least three times a week. Everything about the food looks lovingly and delicious.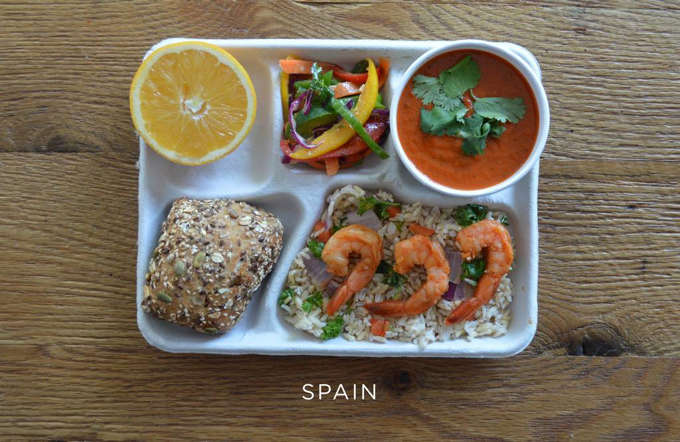 The main appeal for me with the Spanish school lunch are the shrimp, rice, tri colour pepper and off course the soup.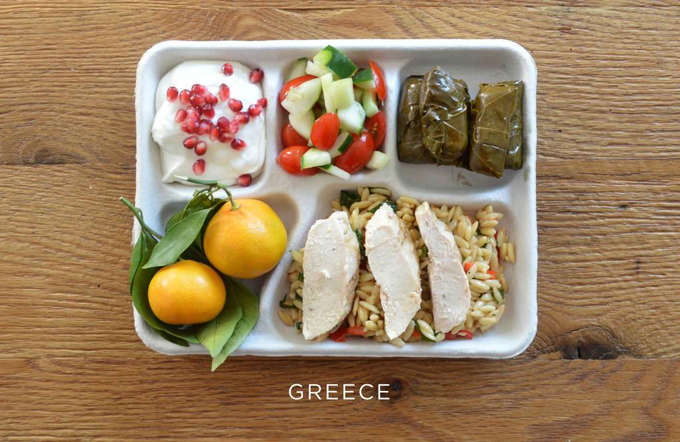 Everything on this plate looks pretty, healthy and colourful too.
For more information on school lunches around the world click
here
!